Another entry in my Package Discovery series. Today's topic is focus lock using quokka.js!
Quokka.js is a tool for prototyping Javascript and Typescript projects. Specifically, it helps you see what your code is doing without having to run through a debugger (which can be challenging with Typescript | projects).
A few neat features:
Code Coverage, aka live preview
Once Quokka.js is started, it will display squares in the gutter representing the state:
Gray squares mean that the source line has not been executed.
Green squares mean that the source line has been executed.
Yellow squares mean that the source line has only been partially executed. Quokka supports branch code coverage level, so if a line contains a logical expression or a ternary operator with both covered and uncovered branches, it will be displayed with yellow gutter indicator.
Red squares mean that the source line is the source of an error, or is in the stack of an error.
As examples:
When the code is all executed and looking good: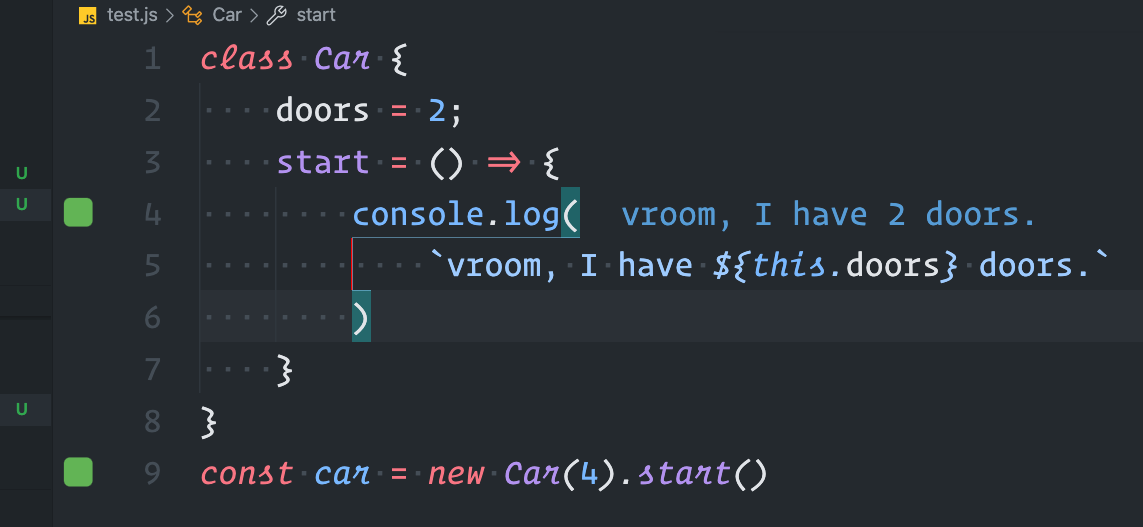 Meanwhile, gray boxes indicate some code is not invoked and so Quokka won't know: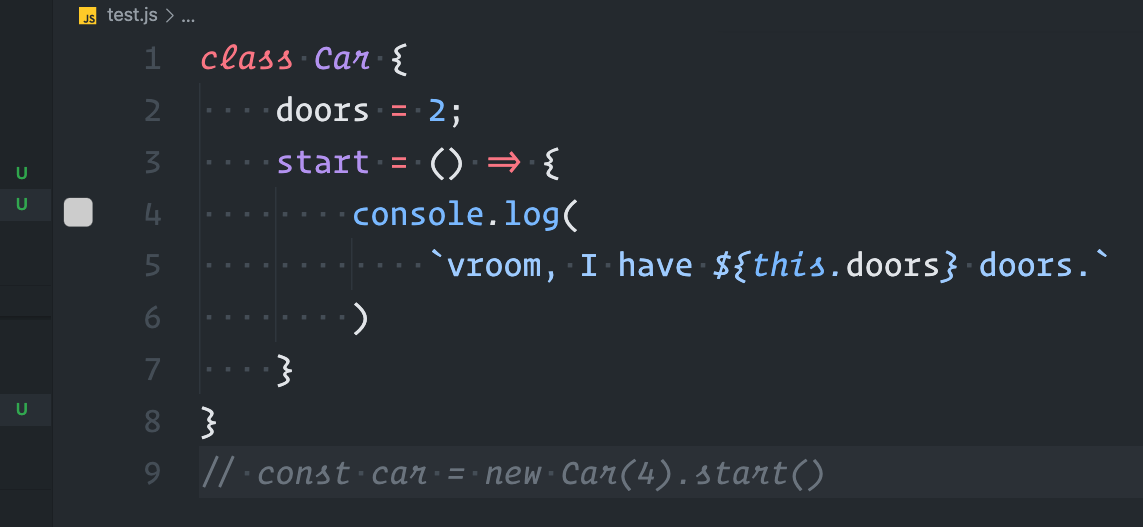 Red boxes indicate an error: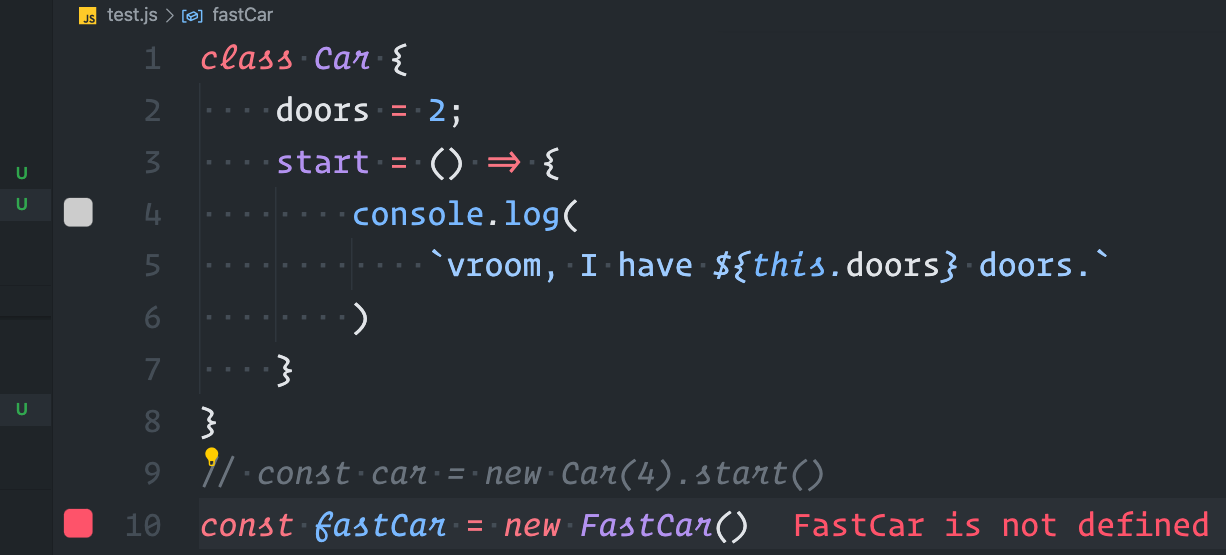 There are a bunch of other cool features - particularly in the Pro version (the live comments is very cool), but even the free version makes Quokka a tool that I'm so glad to have discovered!
H/T to Kent C. Dodd's and his AHA Programming talk at React Summit 2020.