Testing my app on a slower connection is a key part of my development cycle. That's why when I recently found myself developing within Firefox, I was thrown off because the way to simulate a slow connection is not where I'd grown accustomed to it.
In Chromium flavored browsers, it's a pick list within the Network tab of the Developer tools.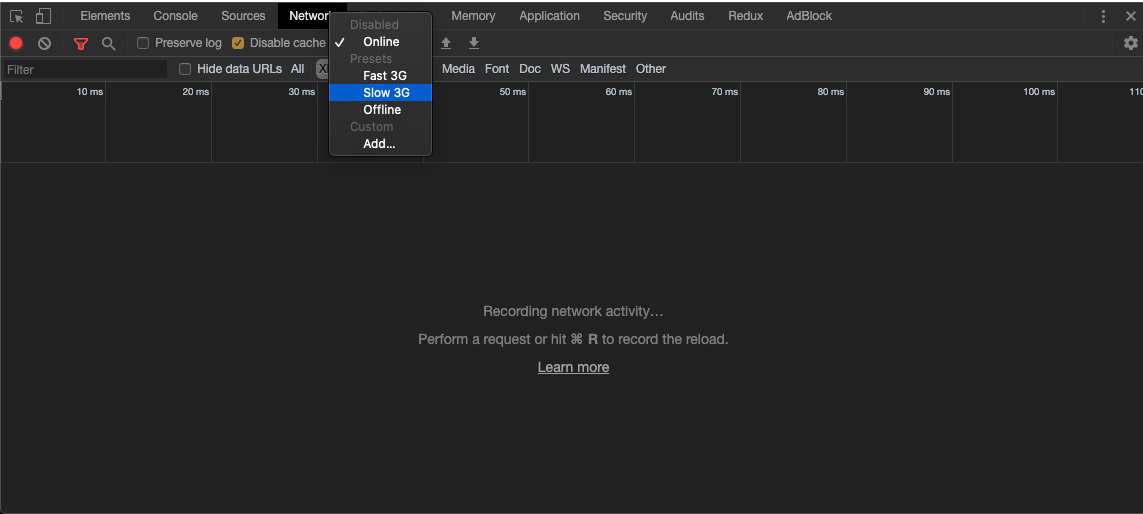 In Firefox? You have to go into the Responsive Mobile Design (Ctrl + ⇧ + M). According to Firefox, the only reason you'd care about network speeds is on mobile.
Step-by-step in Firefox: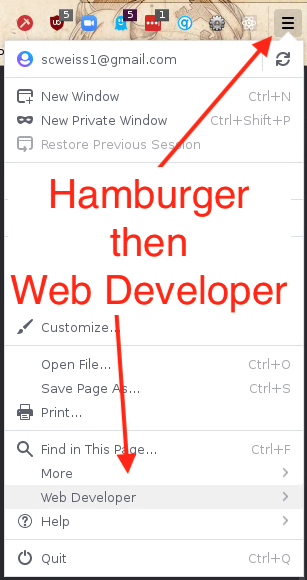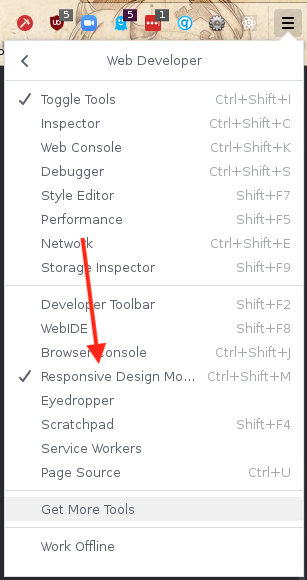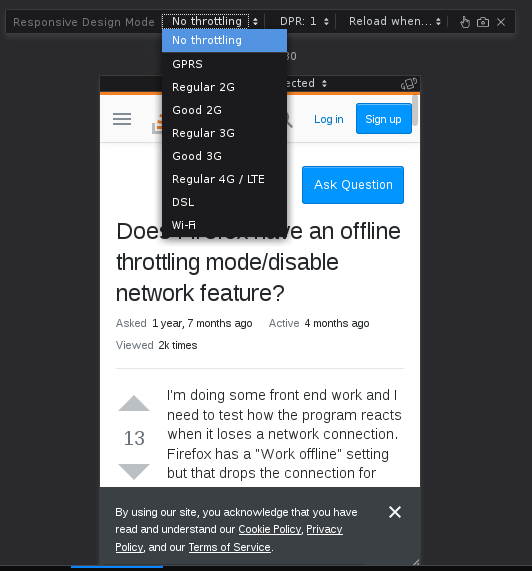 Hi there and thanks for reading! My name's Stephen. I live in Chicago with my wife, Kate, and dog, Finn. Want more? See about and get in touch!